BLACK STAR ACTION NETWORK INTERNATIONAL
We advocate for global African self-determination, repatriation, reparations, community development and nation building towards the total unification and liberation of Africa and Africans, those at home and abroad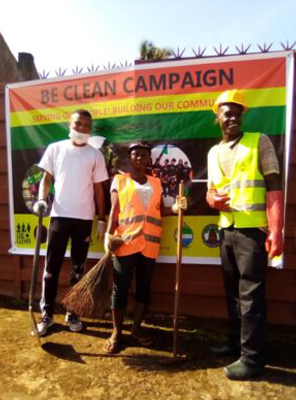 BE CLEAN
International mobilisations to clean up neglected areas in Black Community Worldwide.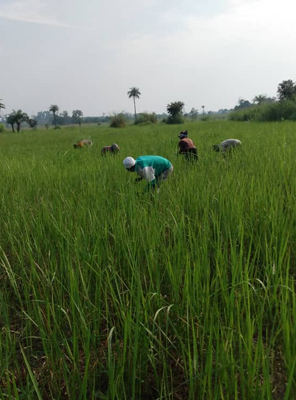 TOOLS & SEEDS
Working with indigenous communities in Sierra Leone to build sustainable agricultural programs.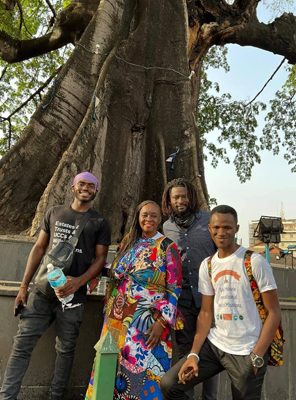 AFRICAN REPATRIATION
Assisting Africans in the diaspora with the advice and connections they need to ensure a smooth relocation to Africa.
"There are no heights to which we can not climb, with the active intelligence of our own minds…"
– The Most Honorable Marcus Mosiah Garvey
"Serve Our People! Build Our Communities!"
The Black Star Action Network International (BSANI) is a Pan African movement and legally incorporated nonprofit organization, established for the purpose of practically unifying like-minded individuals and grassroots organizations from around the world, into a single network of on-call volunteers and community activists, engaged in the daily work to, "Serve Our People! Build Our Communities!"
BSANI collaborated as part of the Pan-African Union of Sierra Leone to Organise Africa Liberation Day (ALD) in Freetown Sierra Leone, May 2023.