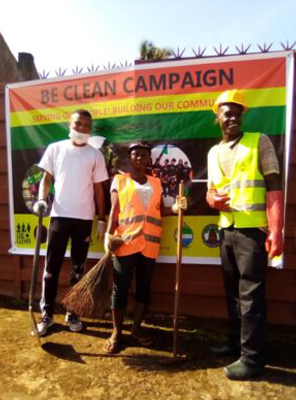 We seek to work progressively with other local activists groups and unite to engage in community-based clean up initiatives through out the Afrikan world, as often as possible. 
Our recent campaigns have taken place in, Gunjur, Gambia • Freetown, Sierra. Leone • Lagos, Nigeria • Monrovia, Liberia • Jacksonville FL • New York • Washington DC • Detroit, Michigan • Oakland, CA • San Diego, CA • San Fransisco • London, UK.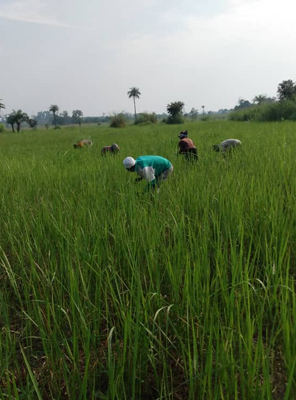 We work with local communities and farmers to provide much needed resources for agricultural development. Our aim is to assist in the development of sustainable agricultural programmes; and facilitate the creation of markets throughout the Afrikan diaspora for the produce. 
DONATE TO THIS PROGRAMME.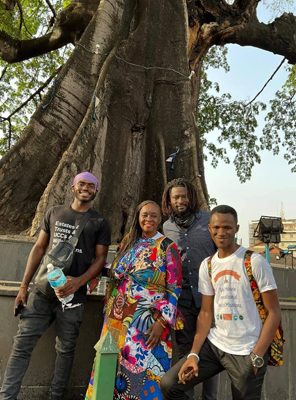 We assist families, individuals and business persons with all they need to ensure a smooth repatriation journey to Sierra Leone.
BSANI collaborates with many organisations and institutions, developing educational institutions, independent media and social welfare 
Our members are blessed with a vast experience of Organising within the African Community on the continent and through the diaspora. As well as established members, we collaborate with an ever growing team of volunteers who enable our programmes to run more effectively.
If you would like to join our Volunteers Team…GET IN TOUCH!