The Black Star Action Network International (BSANI) is a Pan African movement and legally incorporated nonprofit organization, established for the purpose of practically unifying like-minded individuals and grassroots organizations from around the world, into a single network of on-call volunteers and community activists, engaged in the daily work to, "Serve Our People! Build Our Communities!"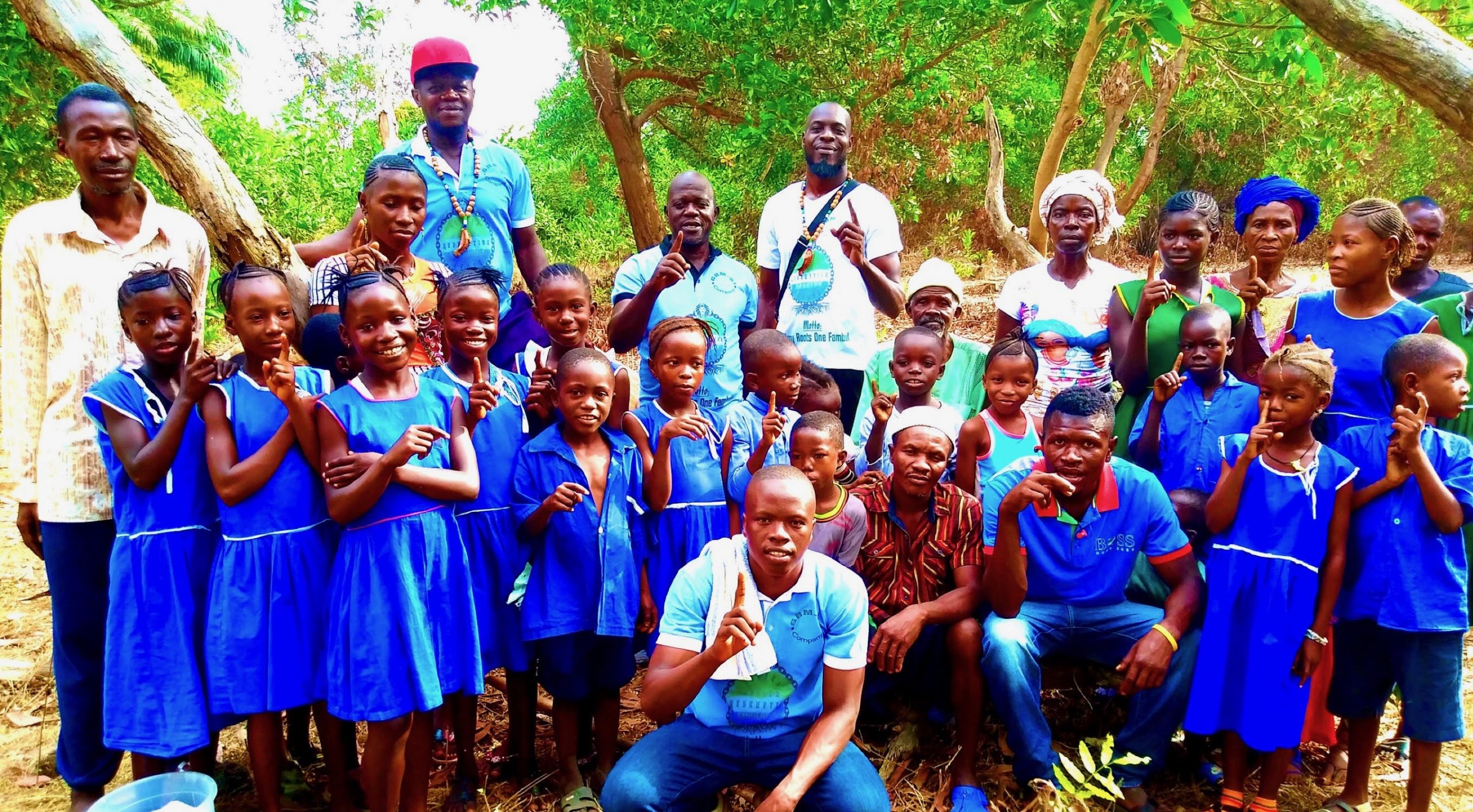 Garveyism & Community Organization
BSANI was conceptualized in July 2009, founded July 15, 2011, and officially launched in February 2012 in Tampa, Florida with the intentions of sparking a new movement that combined philosophical Garveyism and practical community-based organizing. Acting as an implementation vehicle we aim to connect grassroots organizers to serve the global interests of Africa and African people into a vast and expansive international activists network. Hence, the Black Star name and symbol along with the red, black and green colors of the UNIA-ACL were adopted in honor of the work and legacy of the late great Honorable Marcus Mosiah Garvey.
We advocate for global African self-determination, repatriation, reparations, community development and nation building towards the total unification and liberation of Africa and Africans, those at home and abroad. Politically we are anti-imperialism, anti-capitalism, and anti-colonialism/neocolonialism, all of which function in coordination to systematically and psychologically maintain the centuries of oppression and exploitation suffered by Black people worldwide historically and present day.
Liberation of African Countries & Communities
Our Vision is the ultimate realization of the United African States and the total liberation of African countries and communities around the world. An African reality that is determined by the masses of African people working in a functional political unity for our collective social economic development.
"We are determined to solve our own problems, by redeeming our Motherland, Afrika, from the hands of alien exploiters and found there a government, a nation of our own, strong enough to lend protection to the members of our race, scattered all over the world..."
– The Most Honourable Marcus Mosiah Garvey